Music or science? Either or both at the same time!
On this page you can find general information about structured workshops which are suitable for schools or any setting where there are a fixed number of participants for a set amount of time.

Workshops in schools can also include a show at no extra cost.

Please see our Drop-in page For information about activities for events or in a public spaces.

---
Available workshops
Click on the buttons below to find out more about workshops for different Key Stages. Some workshop themes have content adapted to be suitable for different ages. Most of our workshops are designed for Key Stage 2 or 3, but we also run workshops for younger years, and also for higher/further education and adult groups.
---
Sonic Scavengers & junk jam workshops
Building acoustic instruments from waste and found objects.
Recording sounds with acoustic, contact and electromagnetic microphones.
Editing, composing and performing acousmatic and soundscape music.
---
All workshops can be adapted and planned to meet specific requirements, just get in touch here.
All workshops delivered by Stephen Summers (QTS) unless otherwise stated.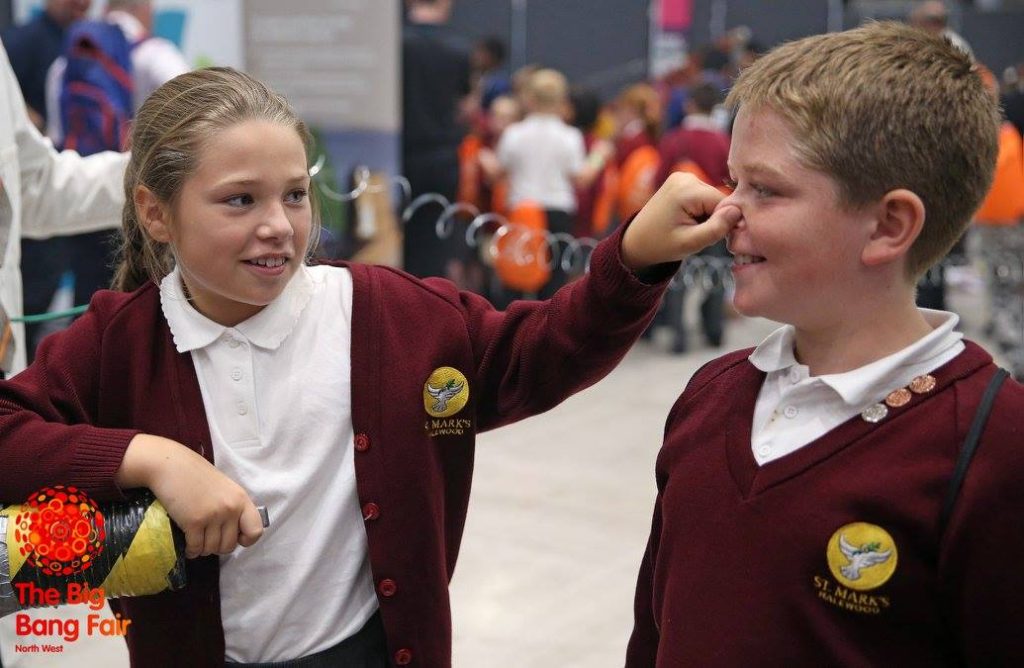 Themes
electromagnetism / physics
sound / music / recording / microphones
circuits / electricity
sustainability / repair / waste / re-use
instrument building
coding / hacking / strategy
technology / engineering
Content
Making & tinkering
hands-on activities
experimentation
creative thinking
musical composition & performance
group work
problem-solving
---
What to expect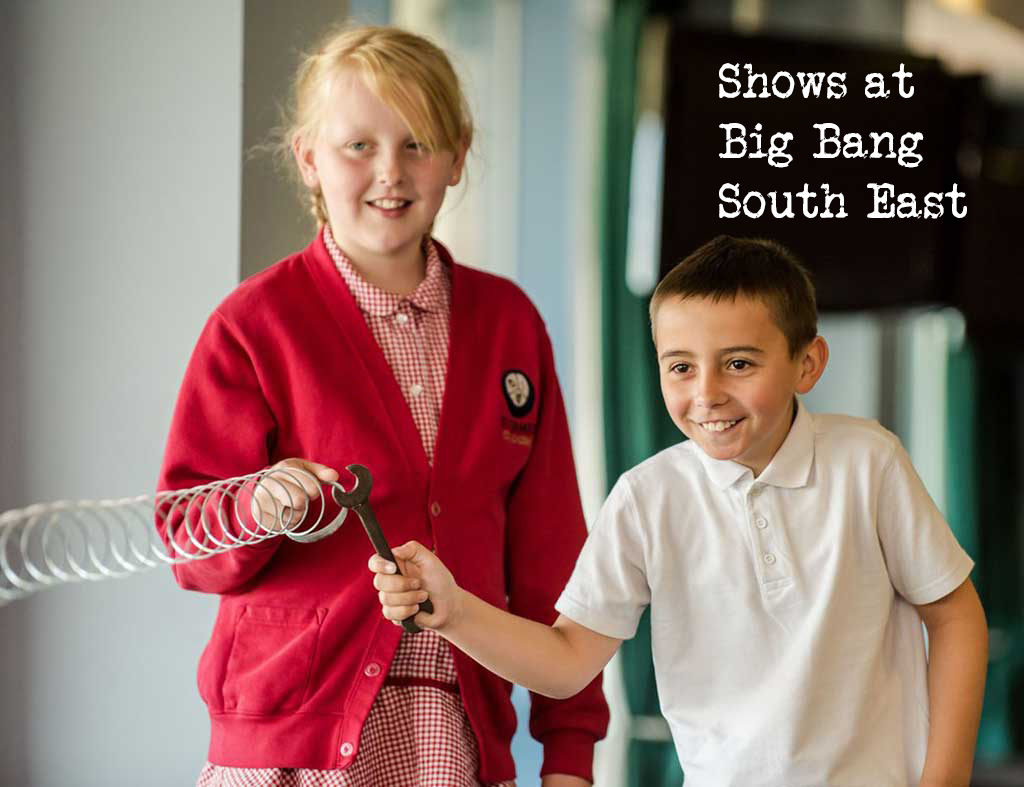 Most schools opt for an introductory show, followed by workshops. The show does not cost any extra if it is part of a full day of workshops. Some schools choose to have the whole school (or as many as can fit in) enjoy the show, even if just one year-group is taking part in the workshops. Shows are also available on their own without workshops, more information here.

Participatory experiments
Group activities are broken up with collective involvement in participatory experiments and demonstrations. These include the Nose Test (a perfect starter activity), Bass Buzz, Goop Test, Laser Slinky and demonstrations of mechanical violins and other Noisy Toys.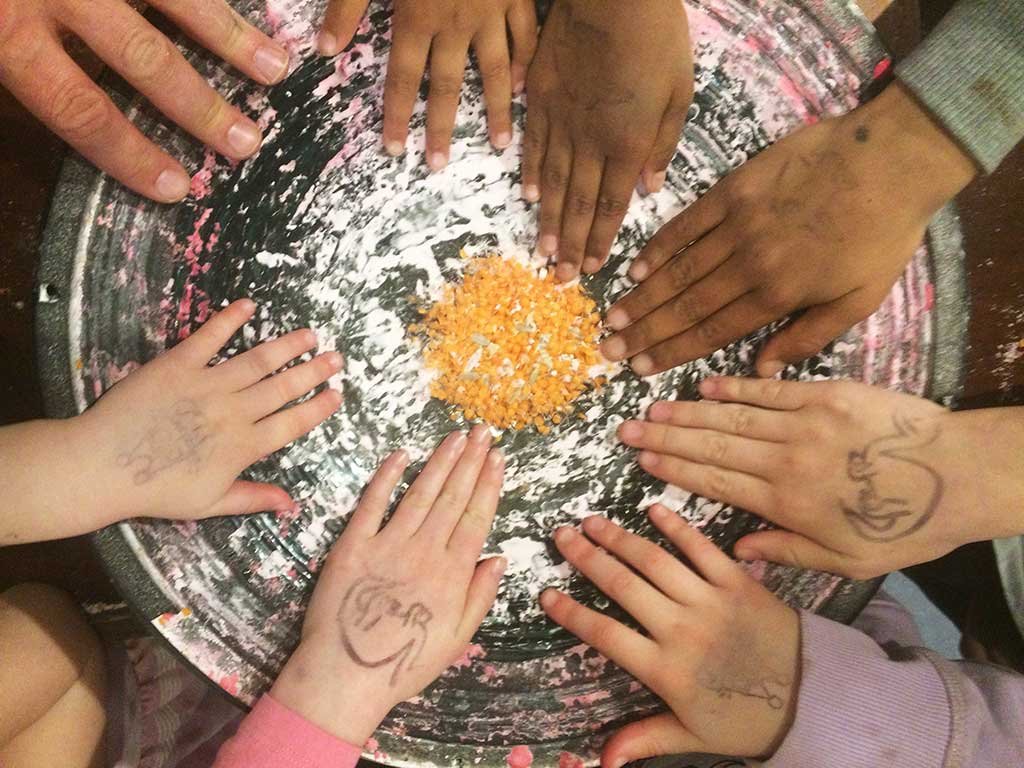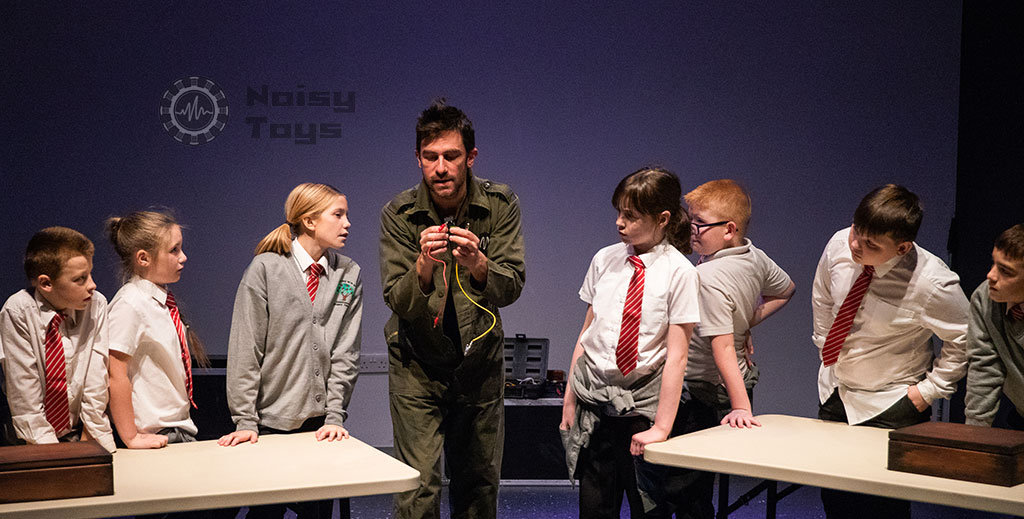 Optional stage show at no extra charge
60 or 90 minute workshop sessions
Led by a qualified teacher and experienced performer
Adaptable to suit your requirements