See a summary of our previous public events over the last few years here.
Book in advance by calling the library, recommended 8+
Tuesday 2 Brooklands Library, Moor Rd, M23 9BP 2-3pm ​Monday 8 Arcadia Library, Yew Tree Ave, M19 3PH 2.30-3.30pm ​Tuesday 9 Longsight Library,519 Stockport Rd, M12 4NE 2.30-3.30pm ​Friday 12 Central Library, St Peters Sq, M2 5PD 2-3pm ​Monday 15 Chorlton Library, Manchester Rd 2-3pm ​Wednesday 17 New Moston Library, Nuthurst Rd, 2-3pm ​Friday 19 Gorton Library, Garratt Way, M18 8HE 3-4pm 
Feel 1000 watts of bass power though your fingers, make laser-blaster sounds with a slinky, and discover amazing sounds hidden in everyday objects with Noisy Toys and their sound experiments, demonstrations and short workshop activities. Find us at the Beacon, central Bristol.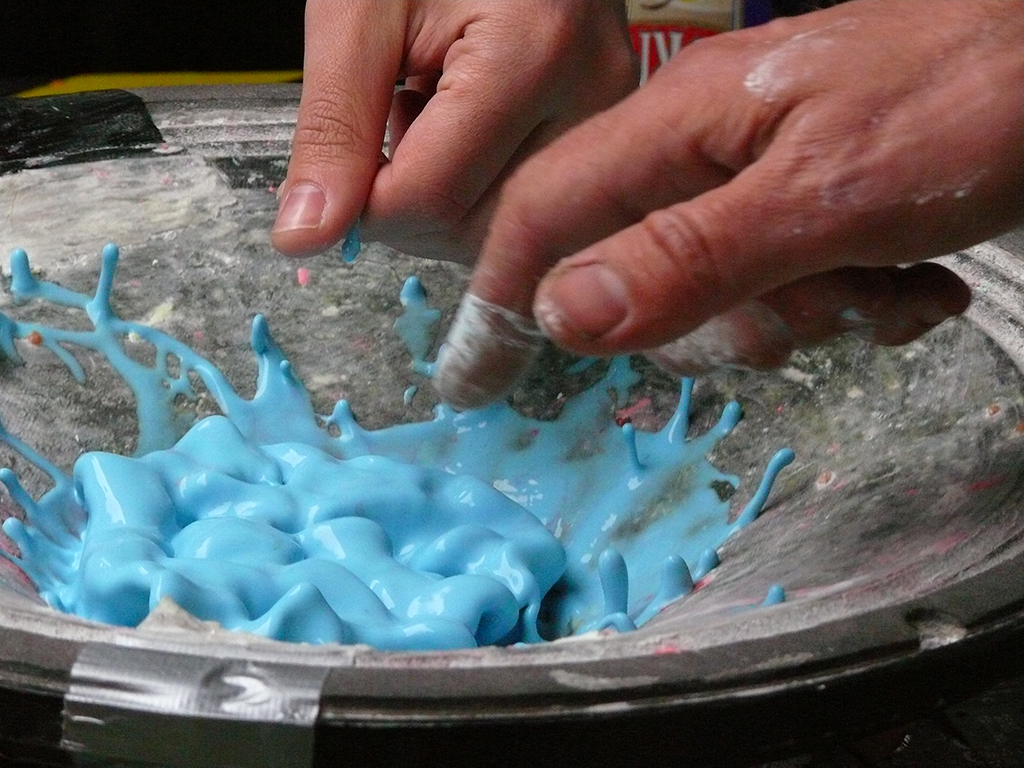 The full Acousatron installation, music & making workshops all day, LabRat Cabaret live performances, bands & DJs every night, science shows, noise jamming, Audio Assault Buggy, Nose Testing, the works. Find us in the Arrow field.
More info and full lineup here: noisytoys.org/camper-calling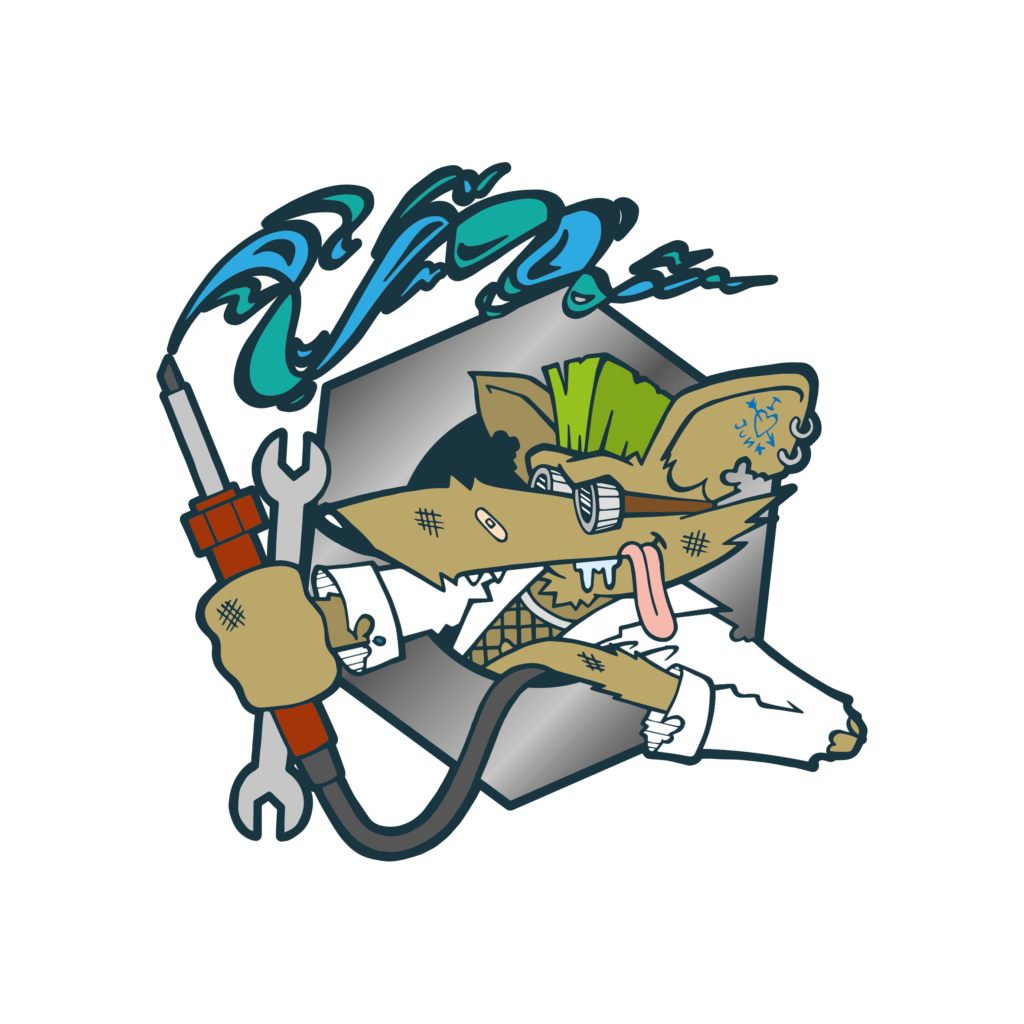 Full schedule here: https://noisytoys.org/camper-calling/
Daily schedule
9 – 5: Acousatron
10-12 & 1-3: workshops
12.30: science/noise show
4pm: noise jam
5pm: Oobleck biohazard
6-7: Noise experimentation performances
7-11pm: LabRat Cabaret; live music & DJs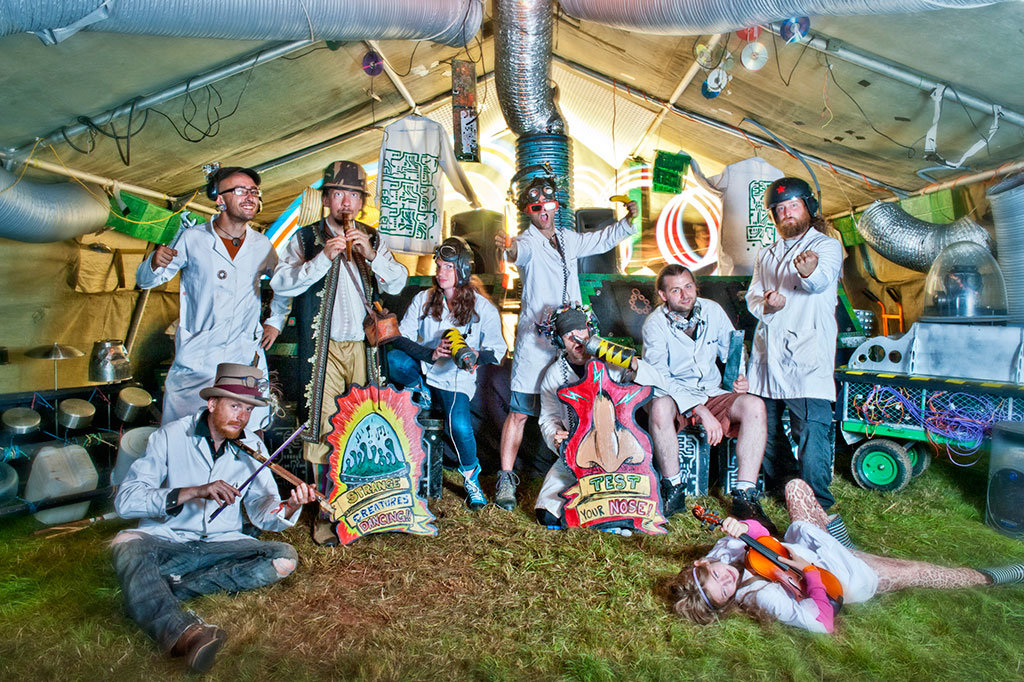 STEAM 2022 is an ACS International Schools event, booking required (see website).
Participatory demonstrations and drop-in activities including Bass Buzz, Oobleck, Scavengers, Nose Testing and some of our Noisy Toys and mechanical instruments for you to try out.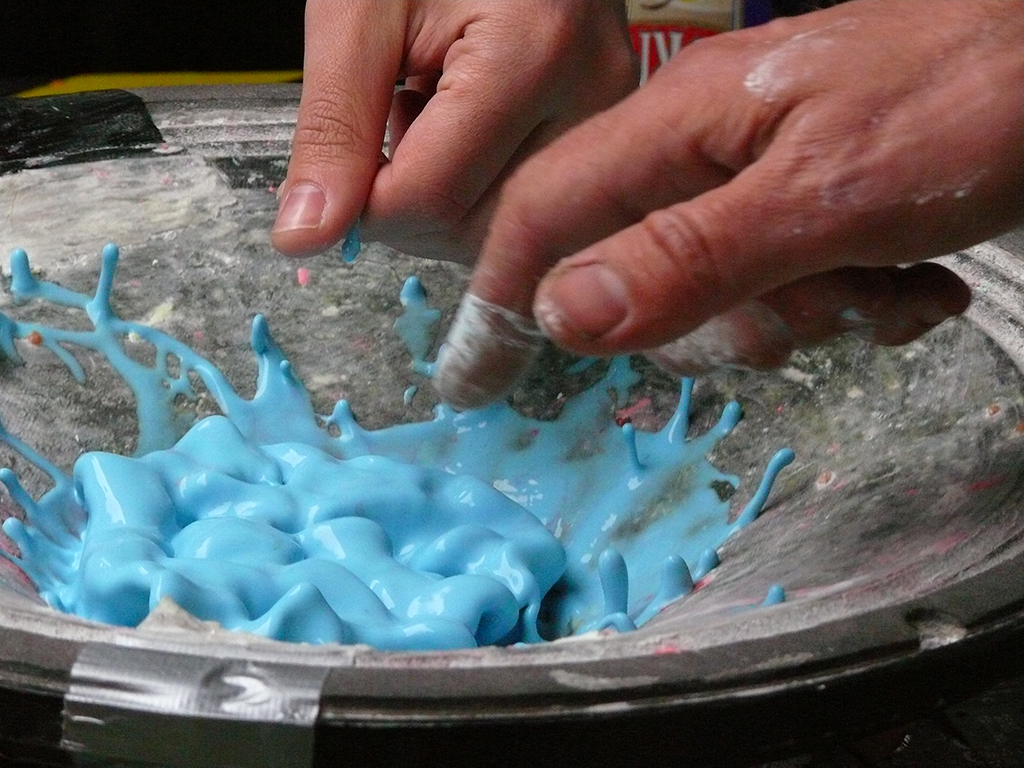 Back to the party that is Peddler Market with some serious bass-buzzing, non-stop Oobleck, Nose Testing (of the squeaky kind) and have-a-go noise contraption Making activities. Bring your kids and don't forget your nose.