See a summary of our previous public events over the last few years
here.
Adapted versions of our workshops that comply with safety guidelines are now available to book for schools and other settings. Contact steve[at]noisytoys[dot]org to discuss how we can fit into your procedures.
No cancellation fee if the situation changes and further school closures or other legislation stops the workshop going ahead.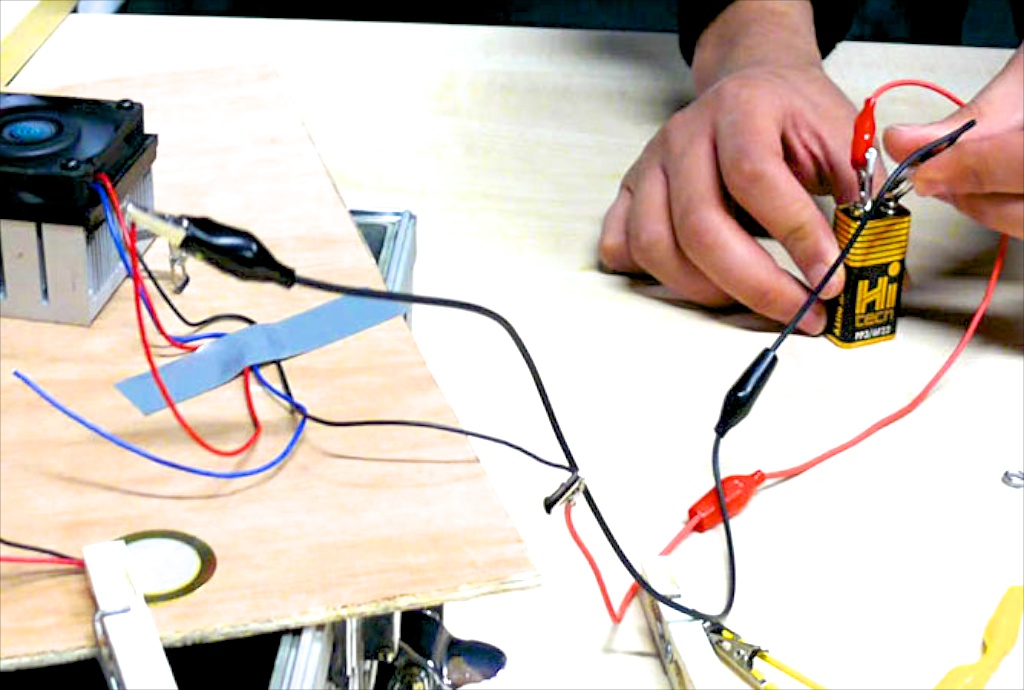 Live shows at the National Science & Media Museum, plus accompanying online content. YES! Real, actual live shows that you can go to, not just virtually by with your full physical being.
FREE but booking is ESSENTIAL and there are very limited places. Family bubbles of up to 6 can attend together.
Booking & info HERE.
50 Million Tonnes
…of electronic waste was produced last year. More than ever before, more every year. We buy more, it breaks more quickly, and more of it piles up in the poorest parts of the world.
– Will technology destroy our planet or could it give us the solutions we need? –
In this show we learn the way of the Scavenger: all this e-waste is free stuff that we can learn to hack and use for our own inventions. We can learn how the technology works, about where the materials come from and where the waste goes to and what we can do to help the situation. Just maybe we can figure out what are we supposed to do with that drawer full of dead tech that we all have at home.