See a summary of our previous public events over the last few years here.
We are very excited to be collaborating with the National science & Media Museum in Bradford to run a series of Buggy Battles for schools and for public drop-in, to coincide with National Sciene week. Please check back here or on the Museum's website nearer the time for dates and details.
INFO HERE: https://noisytoys.org/buggy-battles/
Participatory demonstrations and drop-in activities.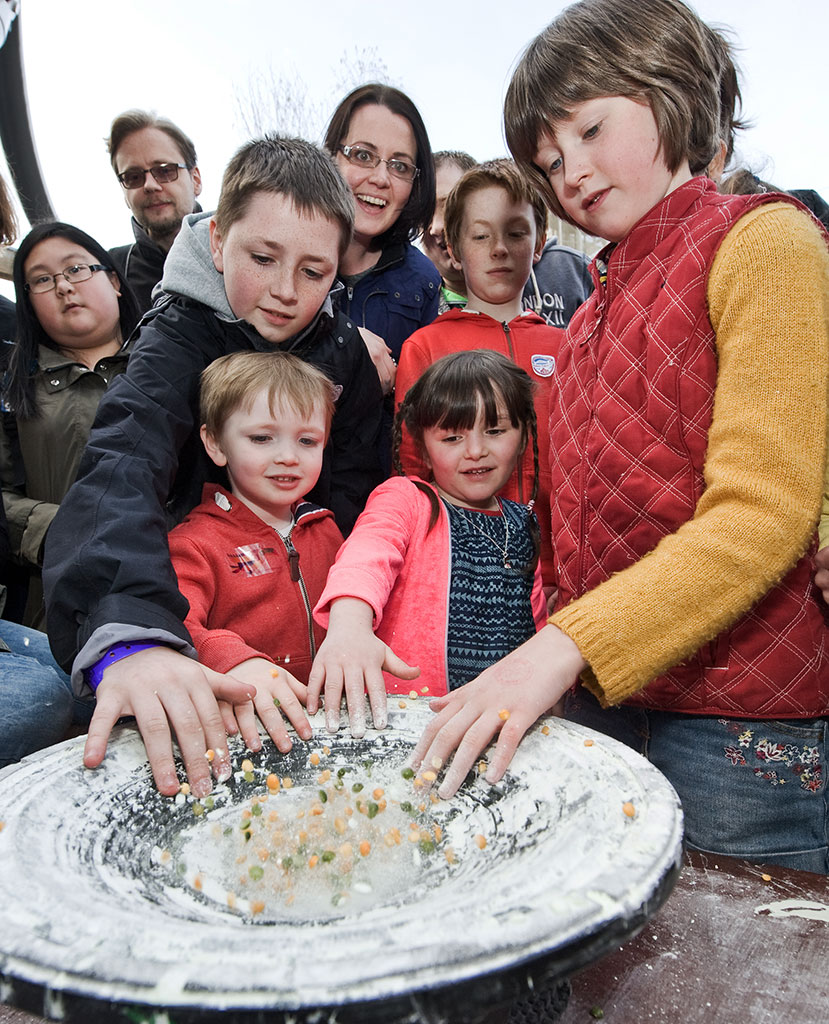 More info here soon, but this will be our largest feature at any event ever! Acousatron, workshops, performances, noise jamming, Audio Assault Buggy, the works.