See a summary of our previous public events over the last few years
here.
All 'hands-on' controllers are replaced with UV beams and proximity sensors, allowing for full control without needing any kind of physical touch.
Acousatron Contactless V3.2 will be ready for bookings from early July.
Info here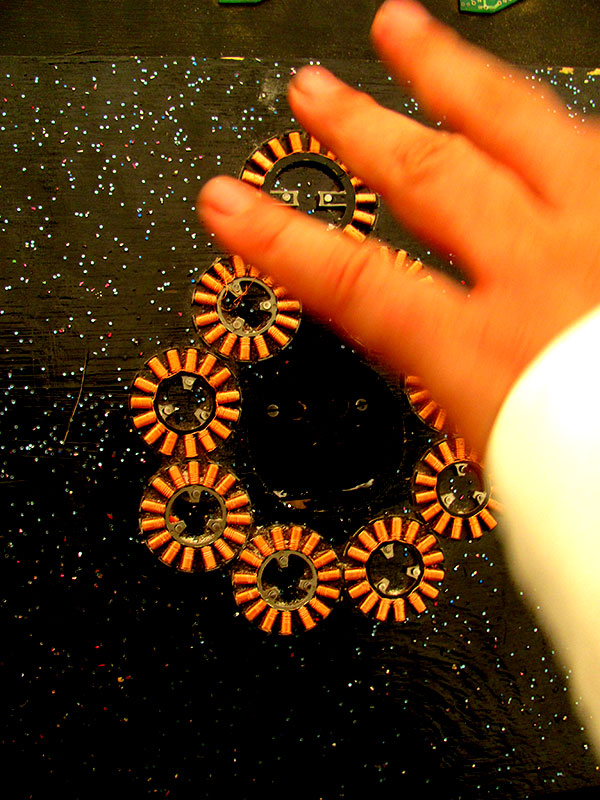 Adapted versions of our workshops that comply with safety guidelines are now available to book for schools and other settings. Contact steve[at]noisytoys[dot]org to discuss how we can fit into your procedures.
No cancellation fee if the situation changes and further school closures or other legislation stops the workshop going ahead.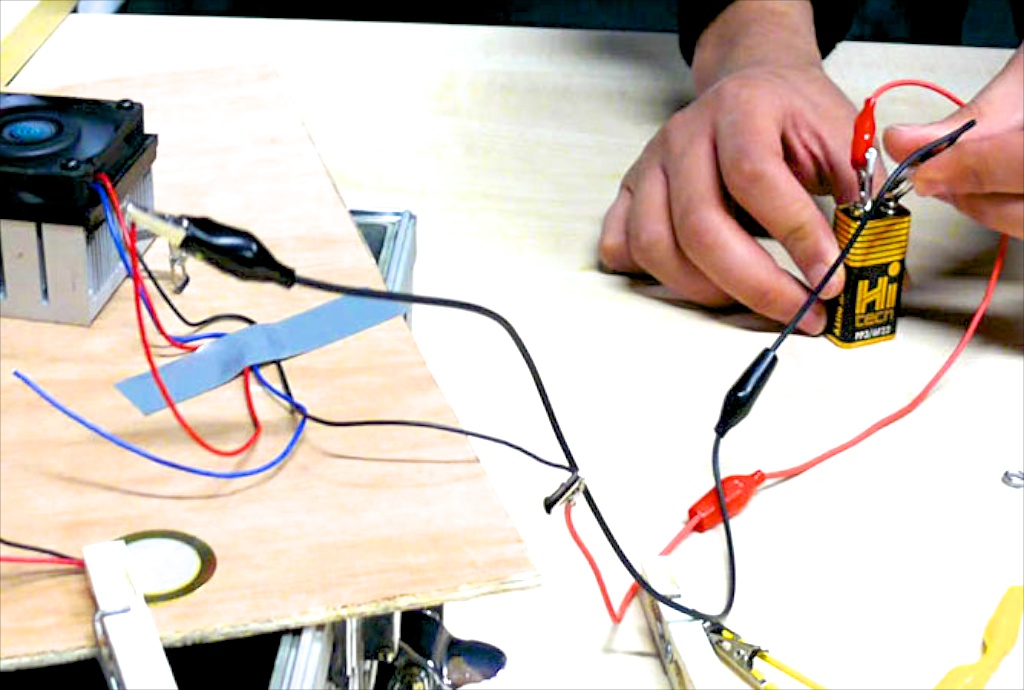 Back to one of our favourite events of the year. We are currently working with the Festival of Thrift to plan activities that can be run safely and with social distancing in place.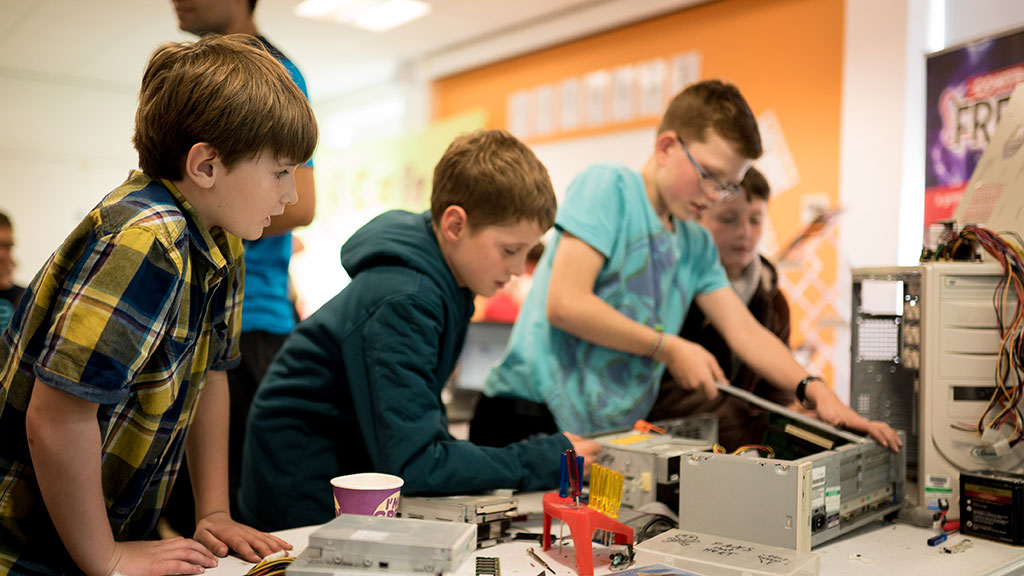 We are working with the National science and Media Museum to develop exciting activities that can be run within safety guidlines. These dates are provisional, check back here nearer the time.