See a summary of our previous public events over the last few years
here.
Adapted versions of our workshops that comply with safety guidelines are now available to book for schools and other settings. Contact steve[at]noisytoys[dot]org to discuss how we can fit into your procedures.
No cancellation fee if the situation changes and further school closures or other legislation stops the workshop going ahead.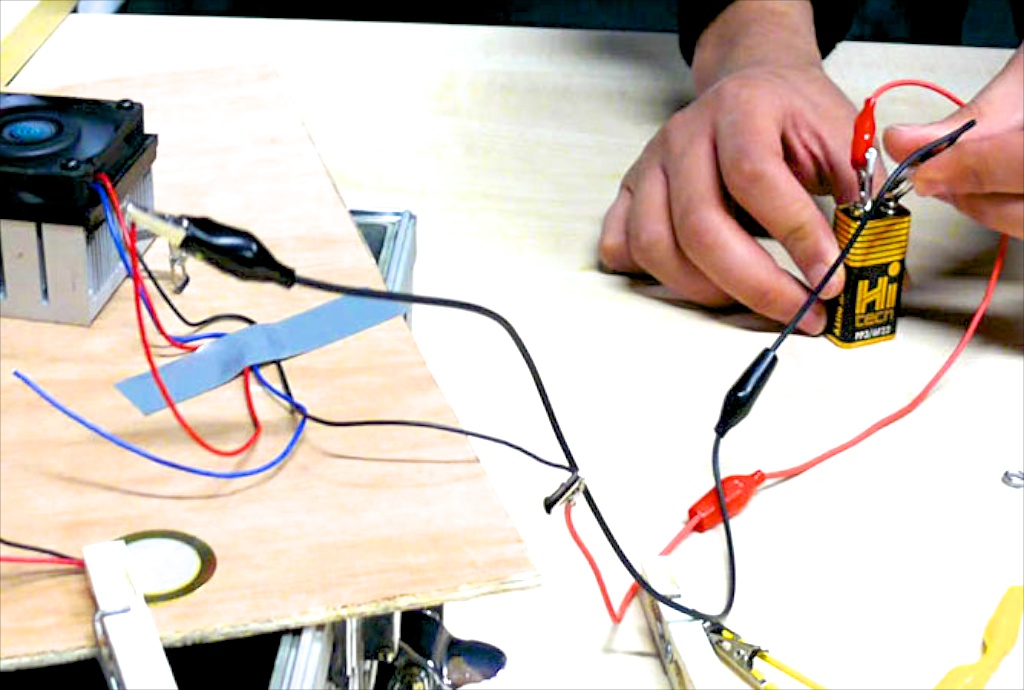 In association with Scavenger Labs and the Festival of Thrift we are producing two workshop videos which will be released as part of this year's online festival.
Make an Upcycled Robo Chicken
A step-by-step how-to-make video so you can create your own version of one of our favourite Toys. You will need a mini speaker (ideally with leads still attached), AA batteries (rechargable) and a few basic bits from around the house. Full info pack is in production so check back here soon.
The Art of Unmaking
A comprehensive guide to dismantling ewaste, avoiding the hazards and harvesting those precious organs.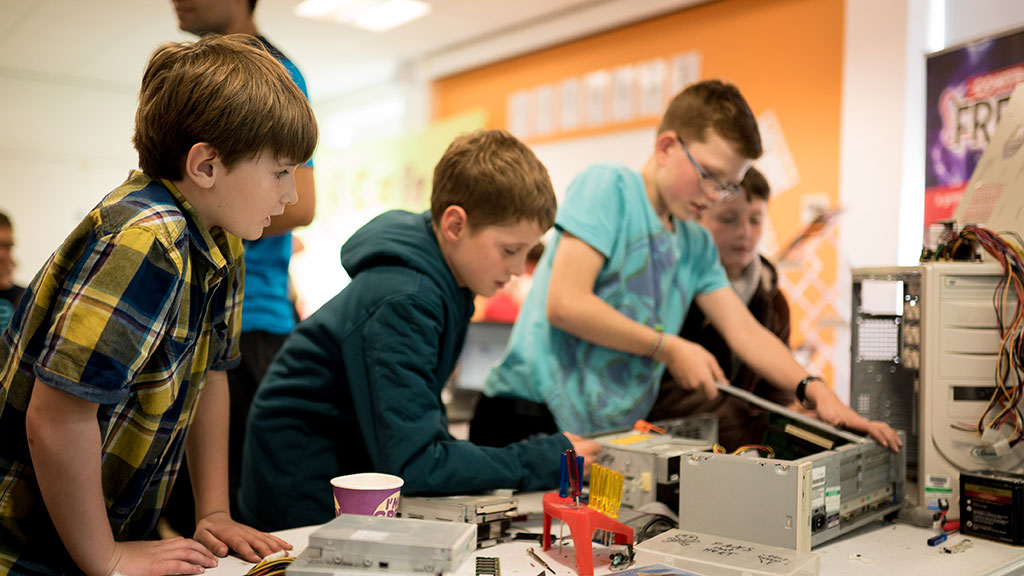 Live shows at the National Science & Media Museum, plus accompanying online content.
YES! Real, actual live shows that you can go to, not just virtually by with your full physical being. Wow. More details here soon.