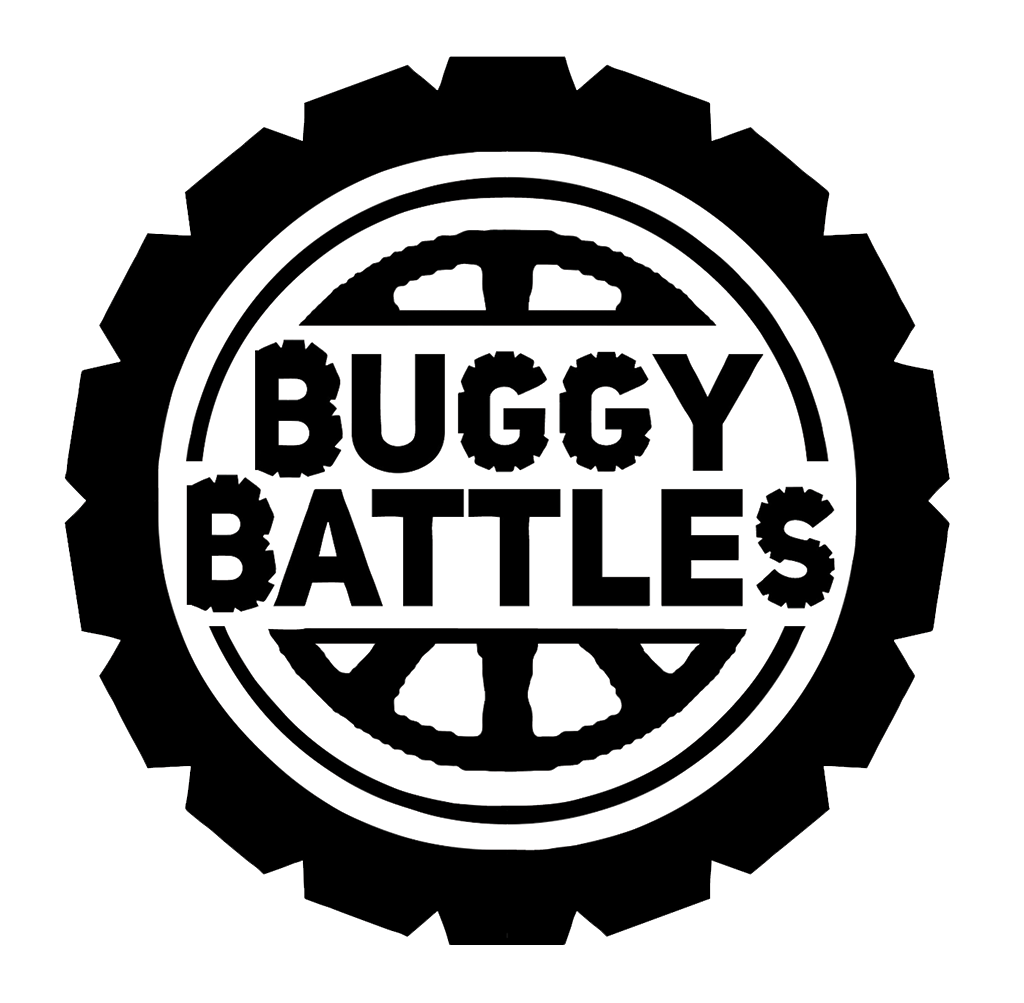 Race, wrestle, navigate…. DESTROY ALL COMPETITORS
Design, code and build your own intelligent buggy to compete in the ultimate challenge. It will be epic.
Find more information HERE.
Booking for schools and groups start from April 2021. Contact us HERE.
The next Battle event will be… ASAP when we can allow visitors in. Get building so you are ready. Film of the first battle is being edited now.
How it works:
Build your own buggy at home using the resources here or book a workshop for you school or group. Recommended for ages 10+ (younger can definitely take part if they have some experience and/or help), 4 X 1 hour workshops, remote or in person. Split or all in one day. Contact for details.
Get the resources you need directly from Redfern HERE or rent the kit boxes from us for £5 + £35 deposit. You will need computers and cardboard.
Download the Crumble software and 'Getting Started pdf' from Redfern.
Use the resources here for free to start learning and building. You can sign up to our Buggy Building workshops, which can be run via remote learning.
Build some devastatingly dangerous Battle Buggies!
We can host your Battle event or help you to do it yourself.
Get the deposit back when the kits are returned, so that they can be re-used.
More videos coming soon: 06 – servo weaponry
This round of Buggy Battles will be based around the excellent Crumble controller from Redfern Electronics, next year we also start using Arduino and other controllers. We have no affiliation with Redfern and do not benefit from any increased sales, we just think the Crumble is great.
Let Battle Commence….
(suggested rounds in the final showdown)
Race: Straight 5m race, started by removing a barrier in front of all buggies, so that they must be coded to start automatically.
Sumo: 1-on-1 wrestles between 2 contestants at a time. All buggies ranked on overall successes after all wrestles. Last in the circle wins.
Style: Each buggy is judged on it's appearance by all contestants and spectators -with no favouritism. Contestants cannot vote for their own buggy.
Obstacle Course: Each buggy must complete 3 levels of difficulty using sensors to detect obstacles and code to alter it's course. Each level will increase in difficulty, with more points awarded for successful completion of each.
Joust?
Melee: A chaotic battle of several buggies. Not quite sure how this would be judged but it will be fun anyway.