Have a look at the other workshops we offer here.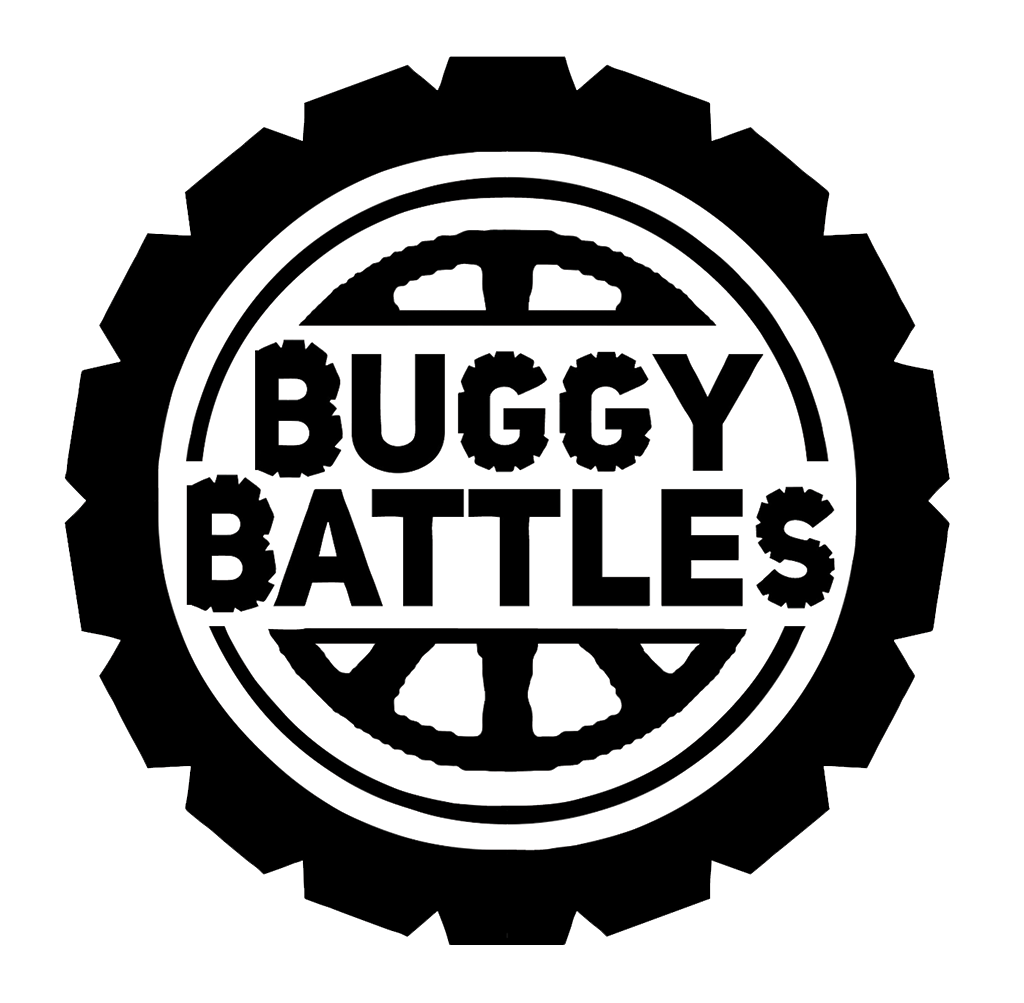 Design, Build, Code…. DESTROY ALL COMPETITORS
(or just bimble around)
An introduction to concepts around Artificial Intelligence
(with dancing buggies that sometimes go around in circles and fall over)
Make your own intelligent (ish) buggy out of recycled materials, program it to sense the environment, set it to Battle. If you want to try some coding but don't want to be stuck at a computer the whole time then try this out. Fun and practical applications of coding and logic that encourage experimentation to achieve clear goals. No-one really wins the battles but we all have fun and learn about coding, logic and sensors.
To book Buggy Battles for your school or group, contact us HERE (bookings from May 2022).
For school groups between years 5 and 9
Available as a one-off 60-90 minute workshop using pre-built buggies
or as a 5-hour project which includes designing and building the buggies
Battles can take place in school at the end of workshops, or as larger events
Buggies run on the fantastic Crumble Controller by Redfern Electronics
Coding is visual, similar to Scratch. No prior experience necessary
Laptops can be provided or we can use yours, with free software installed
How it works
For schools or other groups.
Quick workshops: One short (60-90 minute) workshop using our pre-built buggies, where we focus on using the code and the sensor, what AI means, and end in a fun, chaotic battle lasting 5-10 minutes with all the buggies together in an arena. There are no winners but well coded buggies will get loud cheers!
Build-your-own Buggy project: Over one whole school day, or split into 5 weekly hour-long sessions or any other combination of sessions. We learn how to connect up the Crumble, covering basic circuitry, then to sequence coloured LED lights. We attach switches and then motors and then an ultrasonic sensor which allows the buggy to 'see' using echo location like bats. We look at different design priorities for vehicles, and start to draw our own plans, then we can get to work with cardboard, scissors and tape to build and customise our own buggies. We can test and improve our work, trying various challenges before we enter the final battles. Battles can combine different groups or even different schools at an appropriate event.
Costs:
£400 for one whole day, £250 for a half day
£500 for 5 separate 1 hour workshops
£50 for laptops (everything else is provided)
travel 30p X mile return for jobs beyond 40 miles from Calderdale West Yorkshire
For individuals or families
You can attend our workshops and battle events in Calderdale, book us for your group or just build your own buggies to enter our battles or organise your own events. We have even made a load of resources to help you do that here:
Testimonials
I certainly would recommend Buggy Battles, the children were engrossed and the project really captured the older children's interest and enthusiasm. They thoroughly enjoyed the challenge of listening and working together to attempt to solve issues and I know they really enjoyed the final battle. We all felt the remote learning worked well and given the circumstances we faced at the time it was light relief which the children looked forward to.
– Gina Blagbrough, Principal
Scout Road Academy
Steve developed and delivered a fantastic, thought-provoking session for schools visiting the Science and Media Museum during British Science Week and the Yorkshire Games Festival. The session, Buggy Battles, gave our young people the chance to learn and experiment with coding to bring their buggy to life, and have some of the more exciting buggy battles I've had the pleasure of seeing!
We would highly recommend working with Steve and Noisy Toys for your next tinkering or coding project, and look forward to having his team back in the Museum, boosting STEM learning for Bradford's young people.
– Katie Turner, Producer (schools & families)
National Science & Media Museum