Programme
10am – 11.30 am: Upcycled noise machines
11.45am – 1pm: Break-it drop-in: Unmaking (dismantling)
1:30pm – 3pm: Make a Bass Drive
Bringing junk for unmaking? Please follow these guidelines:
We have a limitied stock of junk to dismantle if you don't bring your own, but please be aware that the treasure inside is more valuable to us than you may realise so you may not be able to keep everything.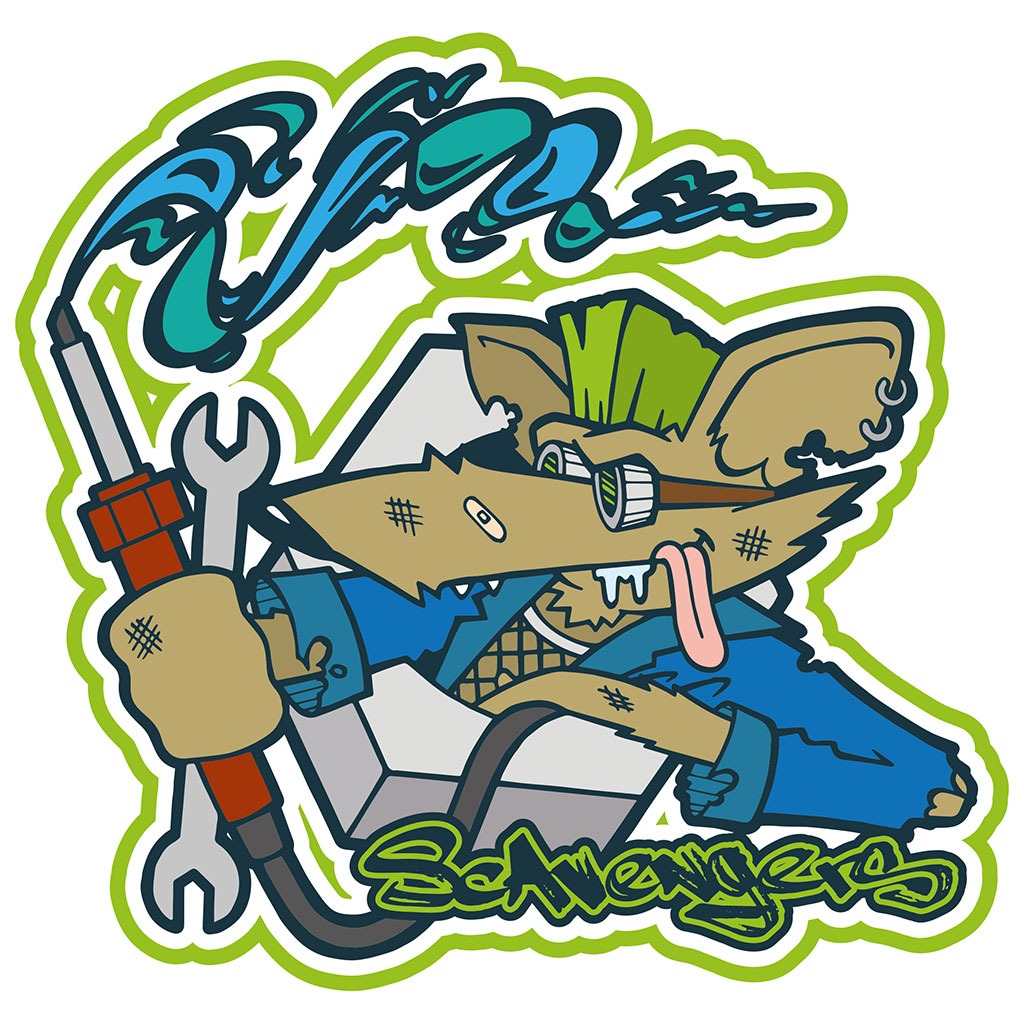 Scavengers workshops
Hardware hacking of upcycled computer junk into noise machines.
Workshops led by Steve Summers (Noisy Toys)
Upcycled noise machines– 90 minutes
£FREE! (no take home)
Make the Robotic Chicken and the Entropic Agitator! Quirky circuits and mechanical sound machines built using upcycled computer junk and e-waste for components. This is simple circuitry activity resulting in some strange sounds that we will amplify with contact microphones and maybe have a bit of a noise jam at the end.
We will also all get to play with some interesting acoustic objects and participate in the Nose Test and the Bass Buzz.
Recommended ages 7+, under 12s must be supervised.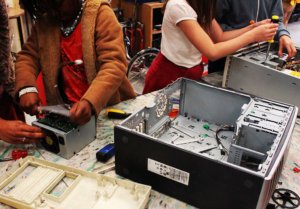 Break-it drop-in: Un-making (dismantling)
Do you like making things? Unmaking is like that but the other way around. It's gentle destruction.
Drop in and have a go at dismantling electronic junk and scavenging the treasure inside for our own evil inventions.
£free but please bring some e-waste, especially computer towers & old electronics, NO SCREENS please (monitors/laptops etc). See the webpage for more information and please follow the guidelines if you want to bring any junk or dismantle ours.
Recommended ages 7+, under 12s must be supervised.
Involves use of tools (screwdrivers, pliers etc) bring your own if possible!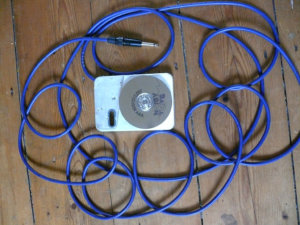 Make a Bass Drive
£8 Materials costs (or bring your own) if you want to take your bass generator home.
Hack an old hard drive into a powerful bass generator that you can take away with you. The finished bass generator produces a powerful bass tone when the disk is manually spun; the pitch decreases as the disk slows. The sound is produced through the same electromagnetic process as generators use to produce electricity.
We have a stock of hard drives that you can use and we value them at £5, plus £3 for the audio cable & connector. You are welcome to bring your own instead. You can use our stock and take part for free if you don't want to keep the finished Bass Drive.
Please bring a soldering iron if you can, we are very limited!
Recommended ages 12+
How to make a bass drive video here