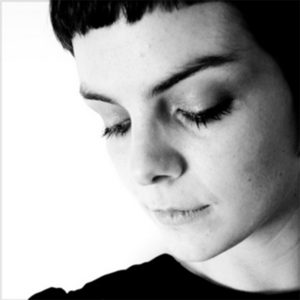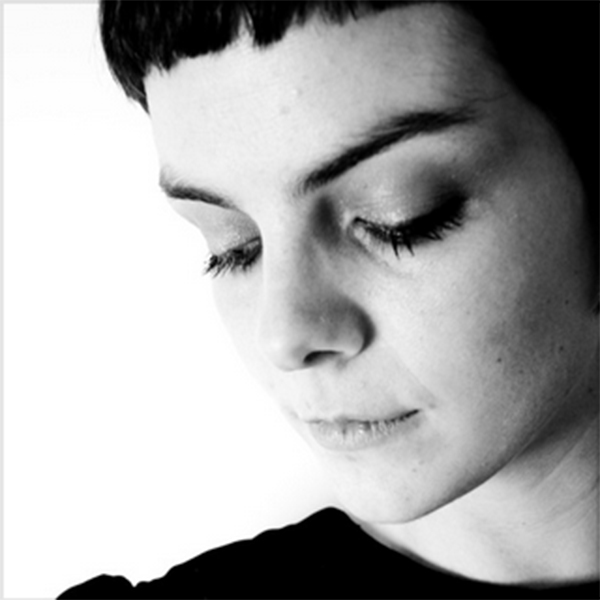 Chantelle Scott Bsc is a composer, vocalist, musician, producer, engineer and overall electronic fiddler.
Inspired and nourished by sound.
She has a diploma in Audio Engineering & Technology, a BSc degree in Zoology and a passion for the wild wild world and all the sounds in it.

She has worked as a composer for theater productions, art exhibitions and several innovative circus and dance companies both in the UK and abroad.
She has been signed to a record label, composing, producing, mixing and mastering music to be released onto web based platforms such as itunes, spotify, tidal etc.
She has recorded and produced, mixed and mastered for a variety of artists from hip hop, experimental electronic, singer song writer to extreme performance artists.
She has gained a huge soundcloud following through self promotion and marketing.

Chantelle is an experienced music teacher, covering a variety of areas; piano, song writing and composition, music production, electronic music synthesis, science and sound & performance.
Chantelle is an accomplished pianist and music producer and performs regularly. Vieka Plays is her own ongoing musical and performance outlet; warping and creating impassioned soundscapes with subtle field recordings from nature, life and the wide-wide world. She uses many instruments to ground, embellish and create the pieces, piano being at the heart of everything.